Joining up with LOTS of others and
Farley
from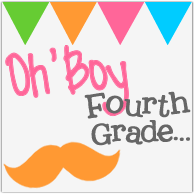 Here's what's "currently"going on in my life. :)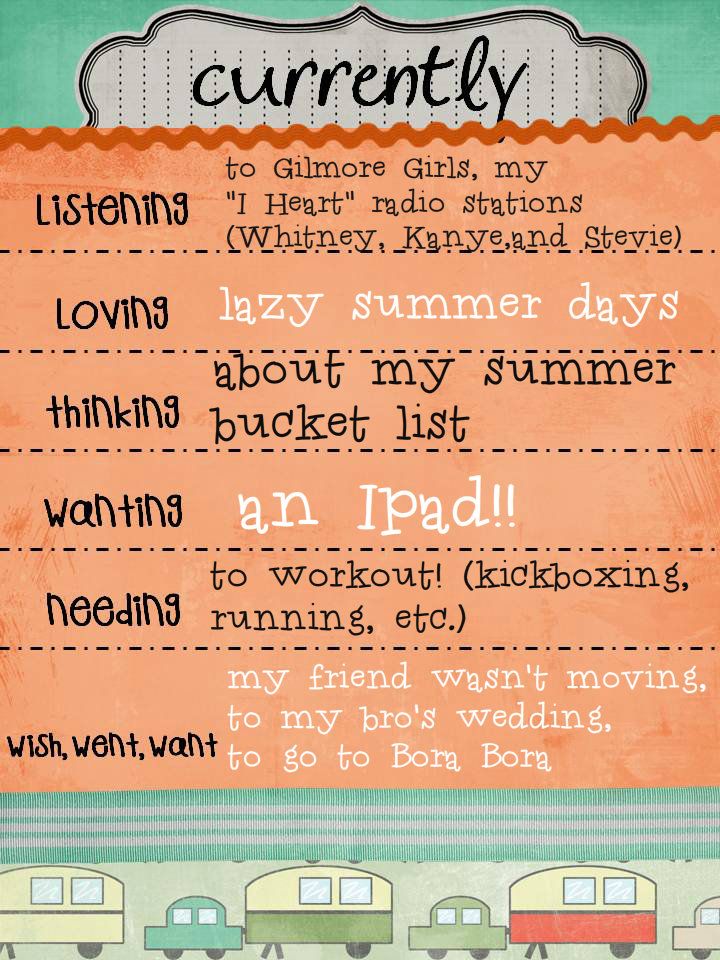 I'm also so excited to have found Teacher Tipster! He has tons of great ideas. :) This one just made me laugh. I might have to do it, although I may just CRACK up and it won't work. But still HilariouS! Enjoy!
I love this 2nd one and his place value song, you have to check out!
Happy summer everyone!!