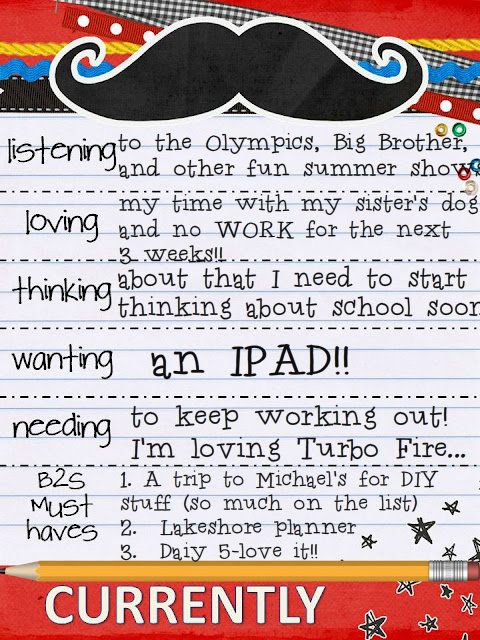 This is only the second time I've linked up for Farley's "Currently", but it's so fun! Farley is a blog legend in the teaching world and her site is awesome!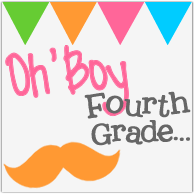 I'm so glad that August is here. For me, that means CAMP is over and I am off for a while until school begins. Sure, I want to do a little thinking and LOTS of reading before school, but having no schedule is the best!!!
I'm into Chapter 2 in Jessica Shumway's book
Number Sense Routine
and it's great so far. It (in my understanding) is focusing on the warm-up section of our math routine. I am learning about her concept of "Count Around the Circle" and a few others:
Choose a counting sequence -for ex: count by 10s starting at 32-and go around the circle as each person says the next number.
I have been using this method (as I'm sure a lot of people have) for the past few years, but I appreciate her discussion of how it connects ideas for the students and develops their thinking (something I have seen first hand) and extension ideas. It's always nice to have resources to help me come up with fresh ideas for the students.
A few upcoming routines are the Rekenrek (picture below), Ten Frames, Organic Number Line, Ten Wand, Today's Number, and more! So far it has been a great read! Listed next to each item is the purpose, how it helps students, and way to use it or extend it. Can't wait to learn more.